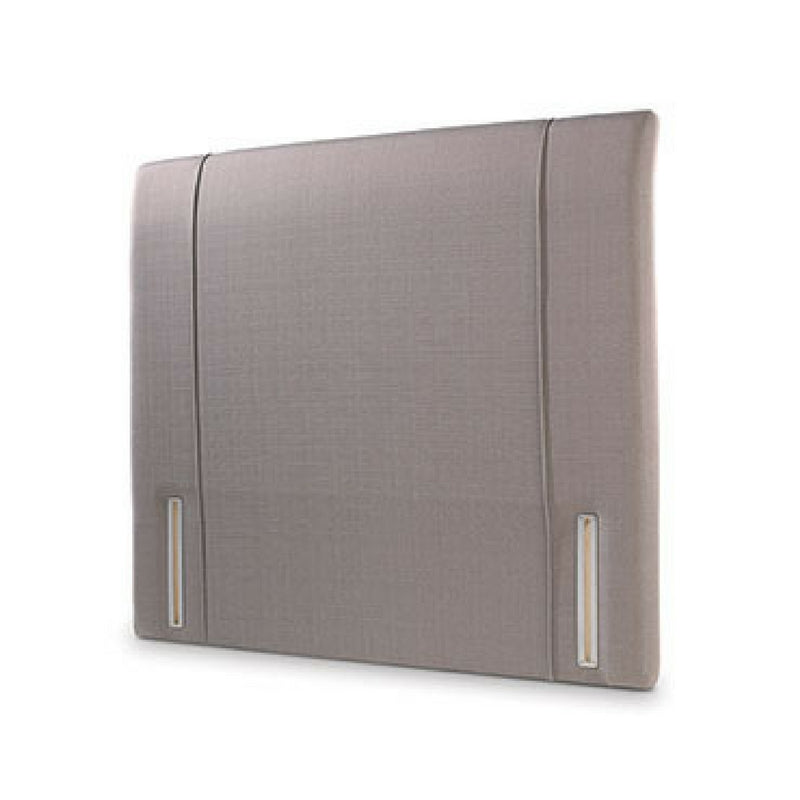 Harrison Headboard Deco Deep
Regular price £359.00 Sale
The Harrison Deco Deep headboard compliments the Harrison bed range beautifully and is available in sizes 90cm, 120cm, 135cm, 150cm and 180cm. Custom sizes are also available.
All colours available to view in our Surbiton Shop.
A stylishly upholstered headboard is the perfect partner for your new Harrison bed. Our designs range from the latest, full-height styles to those with a simple traditional feel, and strutted fixings.